Perth Property & Conveyancing
Buying and selling property can be a very stressful time in your life. Kerry and Jordan keep you informed regularly throughout the settlement process, so you can feel confident and relaxed, knowing that your property transaction is in expert hands.
Being 'independent' means we act for you.
Most of our business comes from referrals, repeat clientele, investors, family and friends. Word of mouth is the best form of advertising for our business and our client's value that we treat them with 100% respect and our service is exceptional.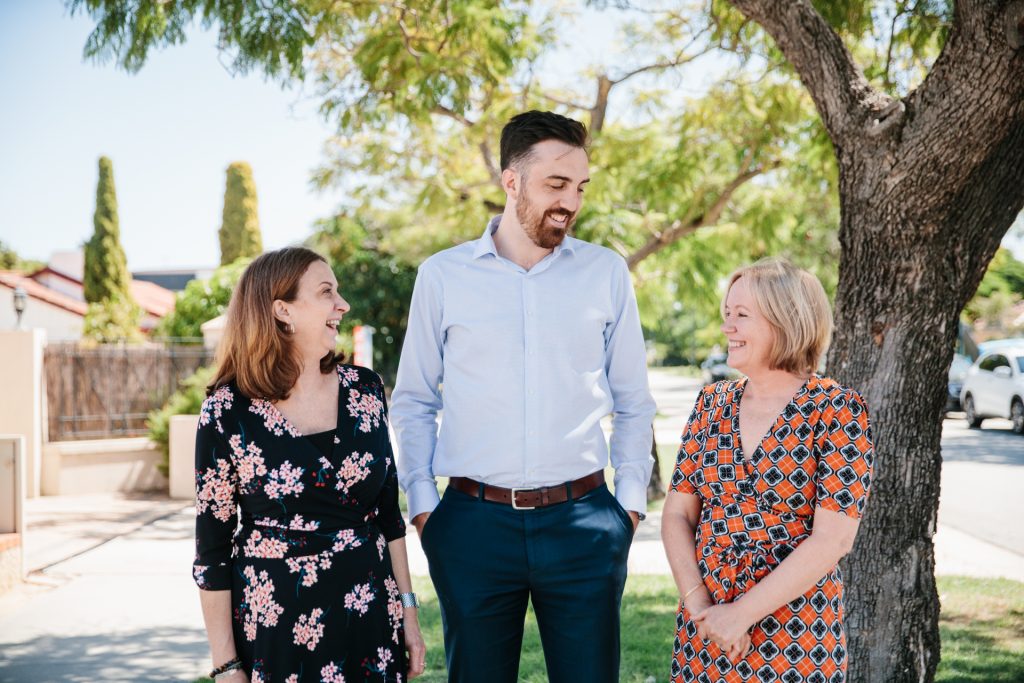 Property Services we offer
What Express Property Settlement's Clients say
I have had the pleasure of working with Kerry & Jordan for roughly 4 years and highly recommend their services. They are friendly, knowledgeable, reliable & always willing to help. Express Settlements are great to deal with and I would recommend anyone selling or buying a house speak to them!
Thank you again to Express Property Settlements for completing settlement on a property that we purchased recently. We have been using the services of Express Property Settlements for more that 10 years. In that time, Kerry and her professional team have always provided us with the highest level of customer service and valuable advice. There have been a number of occasions where Express Property Settlements was able to highlight issues that we were not aware of prior to purchasing a property. I would highly recomment the services of Express Property Settlements to anyone who is selling or purchasing a property.
A huge thank you to Kerry and her team at Express Property Settlements. Kerry was exceptional from start to finish, making the settlement process seamless and executed with precision. We had a unique situation arise due to our personal circumstance and Kerry handled it efficiently and sourced all relevant information we needed to know and solved the issue. She went above and beyond and I would highly recommend EPS and I will be using them again. Thank you
I had a really great experience going through express settlements very fast getting my money to me . Many thanks to the team at express settlements