The conveyancing process can be complex and time consuming and we often find that each transaction is very different. We understand the ins and outs of each and every possible situation, which is why Express has such a valued reputation with client referrals.
Our job is to ensure our client's transaction runs smoothly, legal obligations are fulfilled and their interests and rights are protected.
Being a First Time Buyer or new to the property settlement process can be very daunting. Head over to our dedicated First Time Home Buyer page for more information on how we can help.
Buying or selling your home or investment property can be daunting. Our job is to guide you through the settlement process, ensuring legal and contractual obligations are fulfilled and provide you with a stress free experience. In the event any complications do arise, you can have the peace of mind you are in experienced hands.
Commercial property transactions require experienced conveyancers with specific expertise in the commercial property sector. Our commercial conveyancing services include office suites, industrial warehouses, retail complexes & multi-purpose buildings.
Vacant land transactions are not as simple as they sound. We also ensure your legal obligations are fulfilled in addition to identifying any interests or encumbrances that may affect your enjoyment or use of the land in the future.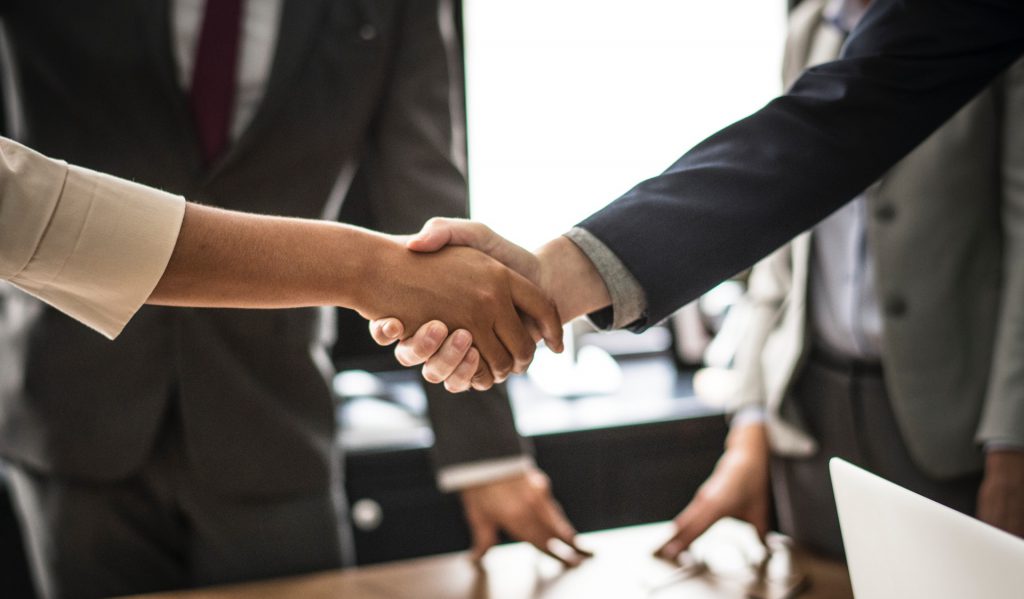 Strata titled property transactions can be more complex than residential property transactions. We have a wealth of experience dealing with the range of issues that can arise throughout a strata titled transaction.
Whether you are a developer or investor you want your subdivision in reliable hands. We liaise with your surveyor, prepare registration documentation and arrange relevant consent from required parties to ensure your subdivision transaction is completed in a timely and efficient manner.
Full List Of Our Services
Residential Property Settlements
Vacant Land Property Settlements
Commercial property settlements
rural and farming property settlements
land subdivisions
related party transactions
Change of name applications
lost title applications
survivorship and representative applications
private sales
family court transfers
title searches
If what you're looking for isn't listed, get in touch to see if we can assist.