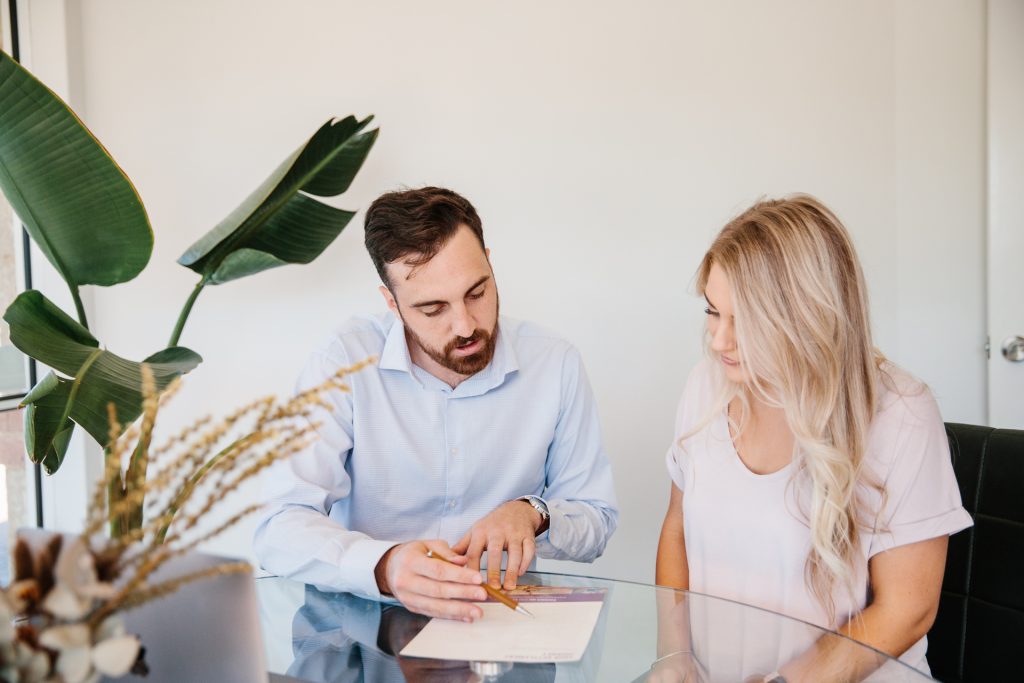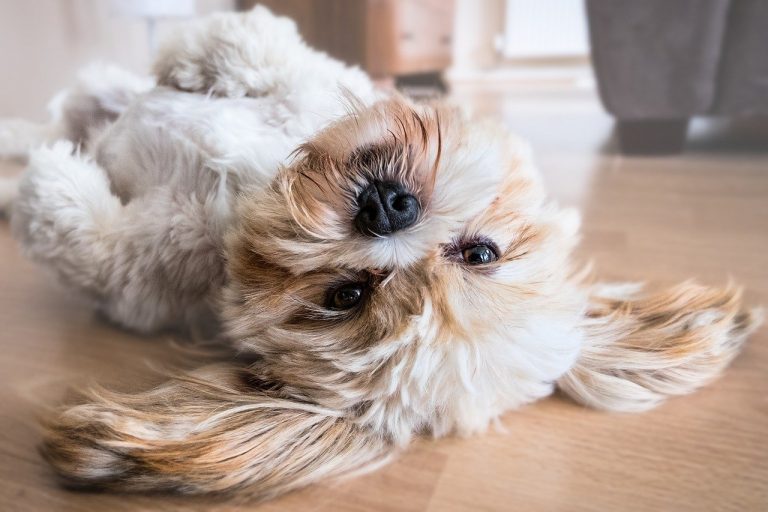 Searching for a suitable property, dealing with finances, documents, and different advice from family and friends can be extremely overwhelming. Throw in record-high house prices to the mix, and you've got yourself quite the conundrum, eh? Let us reassure you though, buying a house can be an enjoyable and exciting journey if you implement some simple planning tools. You can still achieve your goals in a competitive market, it will just require resilience and a touch of patience.
Here's five steps to help you achieve your house deposit goal in this competitive property market:
1. Research and shortlist
I'm sure a few suburbs come to mind when you think of your dream place to live. However, the reality is that most first and second home buyers will seek slightly out of their desired 'bubble'. Determine a list of suburbs that tick the boxes of location, growth and safety, and start researching sales history.
From here, make a list and split into two – non-negotiables and willing-to-part-ways. For example, you're looking for a property with three bedrooms and two bathrooms, but the property you've found only has 1 bathroom, but ticks almost every other box. Will you part ways with wanting two bathrooms, or is this a non-negotiable?
Go to as many home opens as possible to get a feel for neighbourhoods and people in the area. Also, don't be afraid to politely knock on doors and ask for feedback – most people are willing to help and also appreciate meeting a prospective new neighbour!
2. Set a financial goal
Once you have a basic understanding of the prices you're facing in areas of interest, it's time to do a bit of number crunching (more than a bit, actually) to understand your spending power.
Start by shortlisting the properties that fit your budget so that you can determine the realistic amount for your house deposit and set your financial goal. Is your financial goal realistic and in-conjunction with your lifestyle, employment circumstances and expenses? This is where a professional will come in handy.
3. Speak to a qualified Mortgage Broker
A qualified and experienced Mortgage Broker can make the house buying journey much more smooth sailing for you. It's simple when you have a broker doing the hard work for you. Your chosen broker should help you determine whether you are eligible for WA First Home Owners Grant, transfer duty, government rebates, and suitable finance options available. They will also likely recommend applying for Home loan pre-approval – this is like your lender giving you a careful nod to go ahead with your property search. Pre-approval is when your lender gives you conditional approval to borrow money for your ideal property, before you've even found it.
Mortgage broker fees associated with your loan are typically paid when your home loan is settled. So, with no impact on your immediate budget, it's worth sitting down with a Mortgage Broker to work out a solid plan.
4. Track your spending and be prepared to make sacrifices
An annual spending and saving report by Suncorp Bank shows that Aussies' spending habits have become even worse since the pandemic.
Did you know that just five coffees a week roughly equates to $1,040 per year. Coffee may be your treat, and that's fine. But, be willing to give up lifestyle habits that are holding you back from your long-term goal. It might be the weekly brunch on the weekend – consider making this a monthly activity. Or, it might be that grocery delivery subscription you choose for convenience … be prepared to make sacrifices.
Review your credit cards, current debts, interest rates and determine how soon you can pay off any loans. It might be worth looking at re-financing with a lower interest rate, if this is available to you. The less debt you have, the more likely your eventual home loan application will be accepted.
5. Open a seperate savings account and lock it
Open a seperate savings account, and lock it. Pretend it's not even there! You may already have a savings account or two, but by keeping one that is purely for your house deposit goal is going to help you stay on track. Set up an automatic money transfer from your salary and once it's transferred, don't think about it again. Implement different bank accounts for your everyday spending and expenses, and keep your house deposit account hands-off. Additionally, your savings account will also earn interest (subject to interest rates) and over time you will build a habit of saving and living within your means.

We understand that buying a property can be overwhelming and intimidating, especially for a first-time buyer. If you have questions related to the settlement process, legal and contractual obligations, etc., email or give us a call for expert settlement advice.