Boutique family settlements agency
Express Property Settlements
Express Property Settlements is a Boutique Family operated Settlement Agency located South of Perth in Applecross, with over 30 years conveyancing experience to assist you to settle on time, stress free.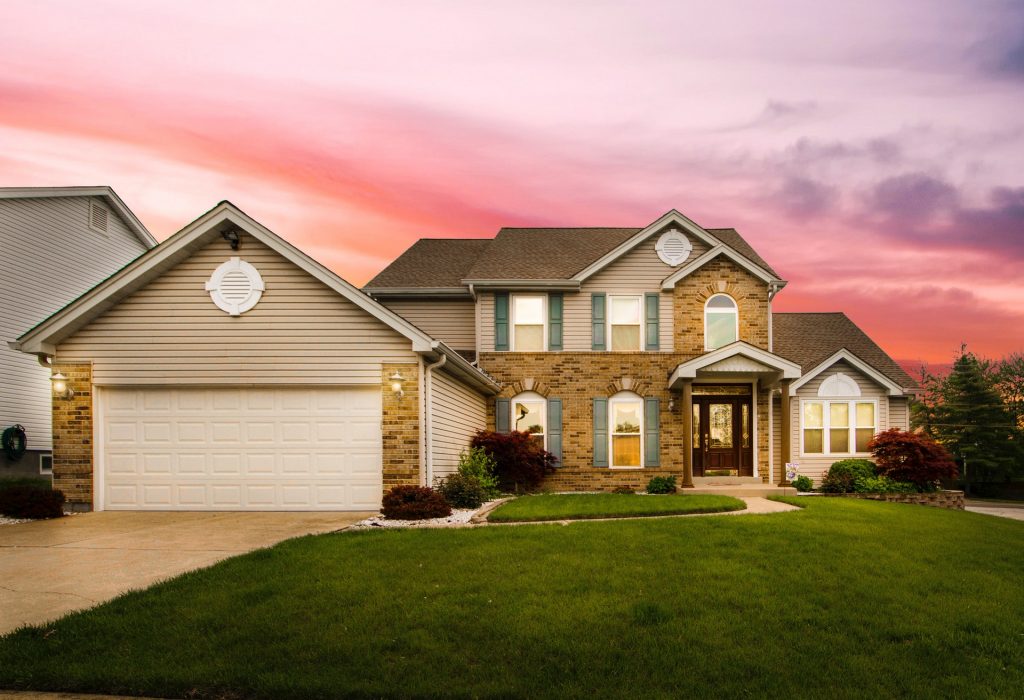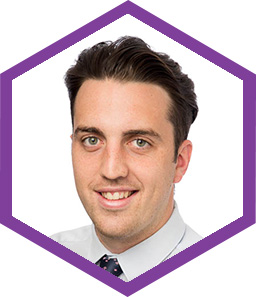 Jordan Newman
Conveyancer
Jordan joined Express in 2014 after working in the settlements department for a reputable law firm in Perth. Working with his mother Kerry, they have together built a tight-knit family business based on their mutual passion for the property industry. Jordan is the epitome of a 'people's person', his down-to-earth personality and rigorous worth ethic make clients feel at ease. Outside of the office, Jordan can be found embracing his talent on the football field.
Kerry Newman
Licencee / Managing Director
Kerry is the Founder and Managing Director of Express Property Settlements (Express) and has worked in the conveyancing industry since 1981. Gaining experience in various law firms prior to opening the doors of Express, there is no such thing as a too complex settlement. She has worked on the good, the bad, and the ugly and loves nothing more than a prickly property challenge! When Kerry isn't busy building client relationships, you'll find her either cooking up a storm in the kitchen for her beloved family or road tripping down south to visit some of her favourite spots amongst the forests.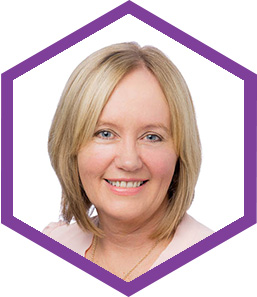 Julia Crosetta
Administration Manager
Julia has been involved at Express from its early days, applying many years of administration knowledge to the company. Although Express is a family established business, Julia is like part of the family and is considered an integral part of the team. When Julia isn't running our admin department she is often found creating photo presentations for friends. She also enjoys volunteer work with the elderly.